Unicorn tales is a small group of artists and programmers set on recreating the classic Sierra On-Line adventure The Perils of Rosella which is the 4th chapter in the legendary series.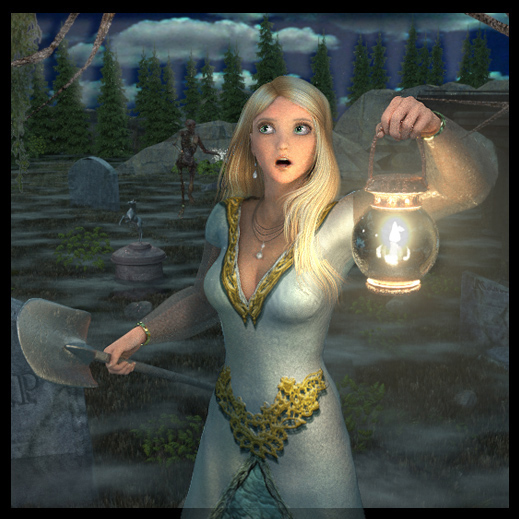 You take the role of the young princess Rosella, daughter of king Graham and queen Valanice of Daventry.
After traveling to the islands of Tamir, a mysterious, far away land, it's up to to you to discover its secrets and explore the treacherous land of legends.